We Are Redstudio
We make websites that work... and look awesome.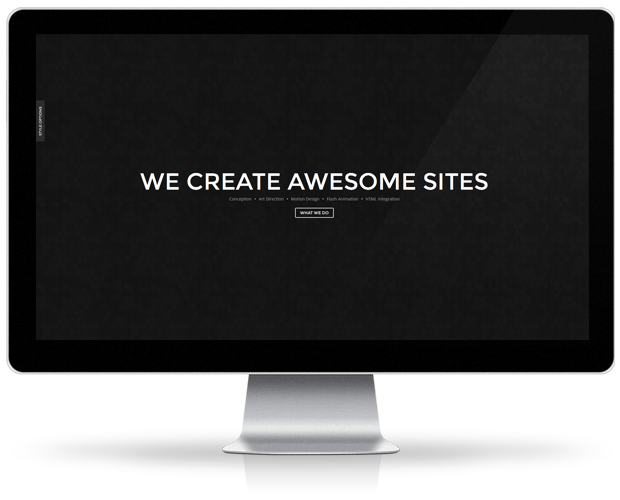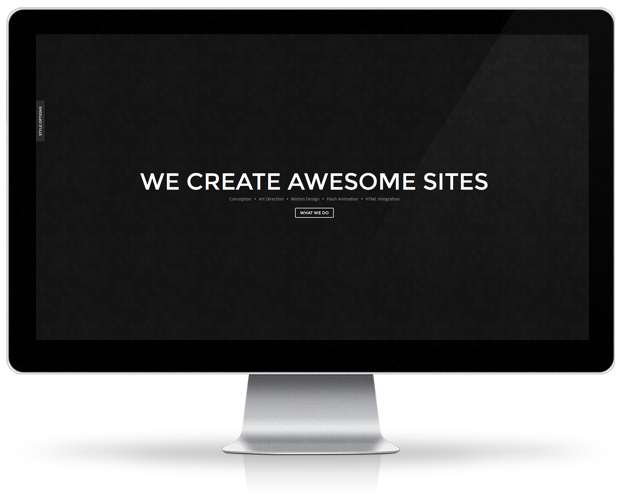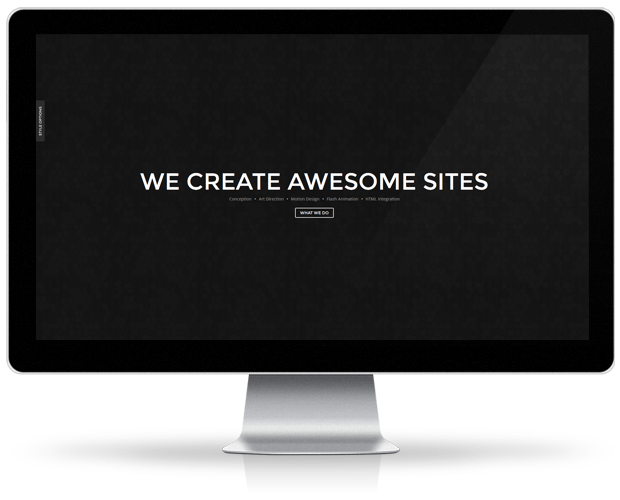 Web Design

We build your website to look good, and to convert your visitors into customers.

SEO Services

We provide a number of services that get visitors to your site

User Experience

We tackle business problems with intelligence. We use cutting-edge tech and cutting-edge thinking.